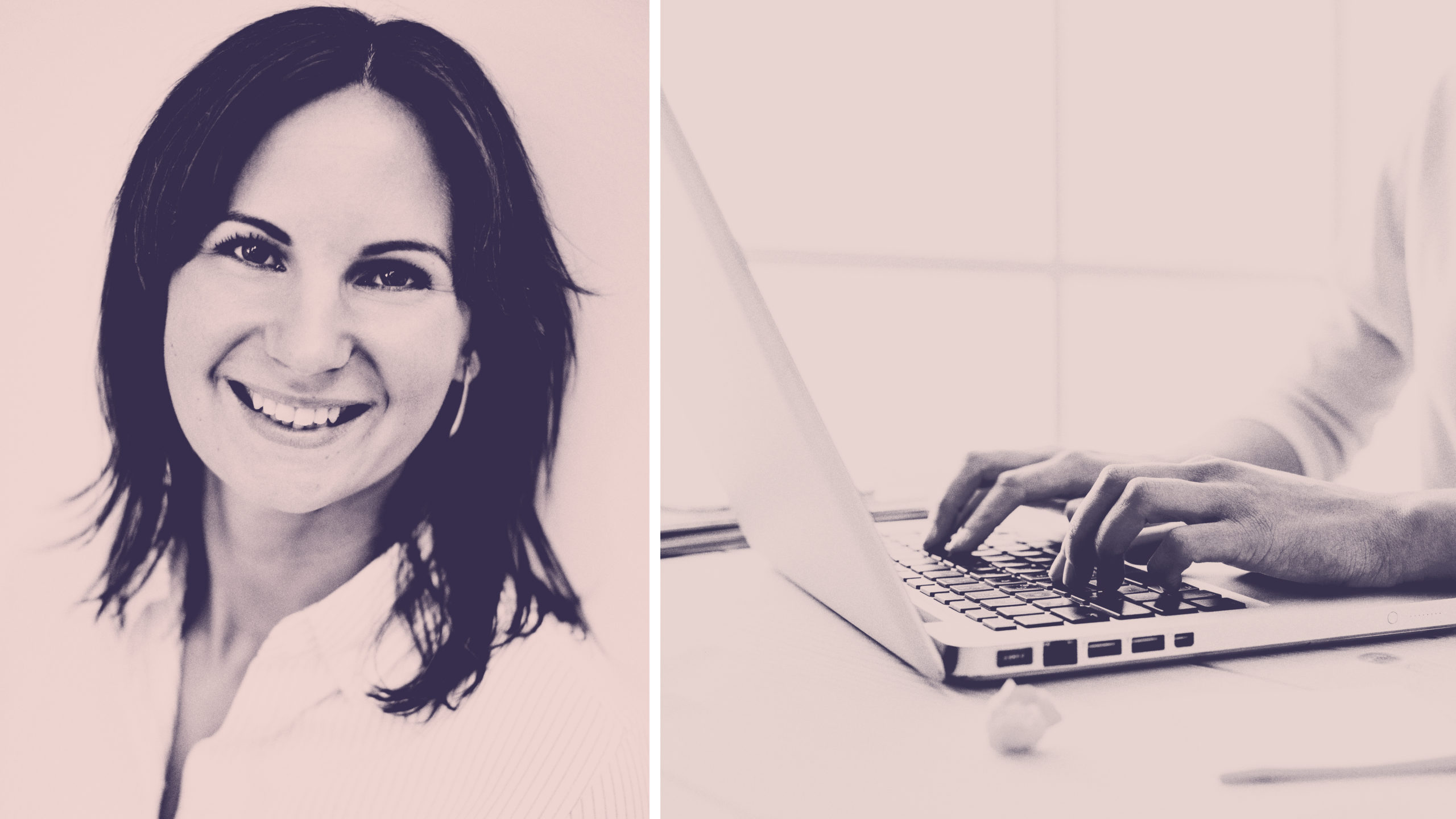 From three videos a year to three videos a week – this is how they did it
It sounds crazy, but it's true: Storykit has revolutionised how Science Park in Jönköping work with video. "Last year we published three videos throughout the year. Now, working with Storykit, we create three videos each week."
Many dream of starting their own business. There are also existing companies that want to explore new, innovative initiatives. Others wish to restructure their businesses. They can all get help from Science Park, incubators that help individuals and companies all over Sweden to go from idea to reality.
Science Park in Jönköping realised early on that video in social channels would suit their needs.
– That was exactly how we wanted to communicate. We work towards broad target groups, but they are also incredibly niche. So, one of our biggest challenges is to tell each target group what we can do for them, and we thought script-driven video in social channels would be perfect for that,"says Maria Göransdotter, marketing manager at Science Park in Jönköping.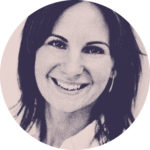 Maria Göransdotter
– I know how I use social media personally: I tend to sit and scroll through the feeds even at times when perhaps I should not, and that is why I always turn the sound off.
Content works best
Maria and her colleagues have seen that advertising is not an effective tactic for them.
– Content – good examples that people are inspired by – works best for us, and video is a compelling way to tell those stories.
However, they encountered many challenges when they wanted to get started with video production, everything from time, resources and skills, to the need to be able to make 'good looking' videos with footage that was not always top-quality.
– We are few people in the marketing team, and we do not have time to go out to all 13 municipalities to document the stories. We are completely dependent on our colleagues doing that, and that they film and take pictures.
Increase quality and production rate
Since Maria and her colleagues started working with Storykit, they have improved the quality of their videos significantly.
– We can combine the image material we receive from our colleagues with the image libraries in Storykit and make really nice videos, regardless of whether all the individual elements are perfect or not.
Since Science Park in Jönköping started working with Storykit, they have also increased their production pace radically:
– Last year we published three videos throughout the year. Now, when we are working with Storykit, we create three videos each week.
New video library
Maria Göransdotter wants to use Storykit to do more, in addition to videos for social media.
– I want us to build an entire video library on our website. We have lots of great material that could be of use to our target group. That is something we want to update and make available in new ways.
– Another challenge is that we have around 30 business developers, who are out making presentations where they have to share stories in an effective way to new audiences. It would be a huge help to them if they could add video that we had made and approved to their presentations.
Science Park learned how to use Storykit with an online course.
– It was super easy. Personally, I like to read up on things, so I read everything in detail, while my colleague is more practical and practiced with the tool by creating some test videos. It was a great combination. It also helps that it is so fun to work with the tool and that it is easy to create great results.
Want to read more?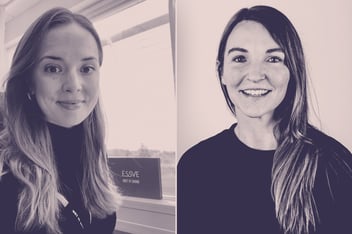 April 26, 2021
None of them had worked with video before, but this didn't stop Caroline Larsson and Malin Skoog at ESSVE from making over 150 videos in a couple of weeks. – By creating our video content in Storykit we can work in a cost-efficient, fast, and...