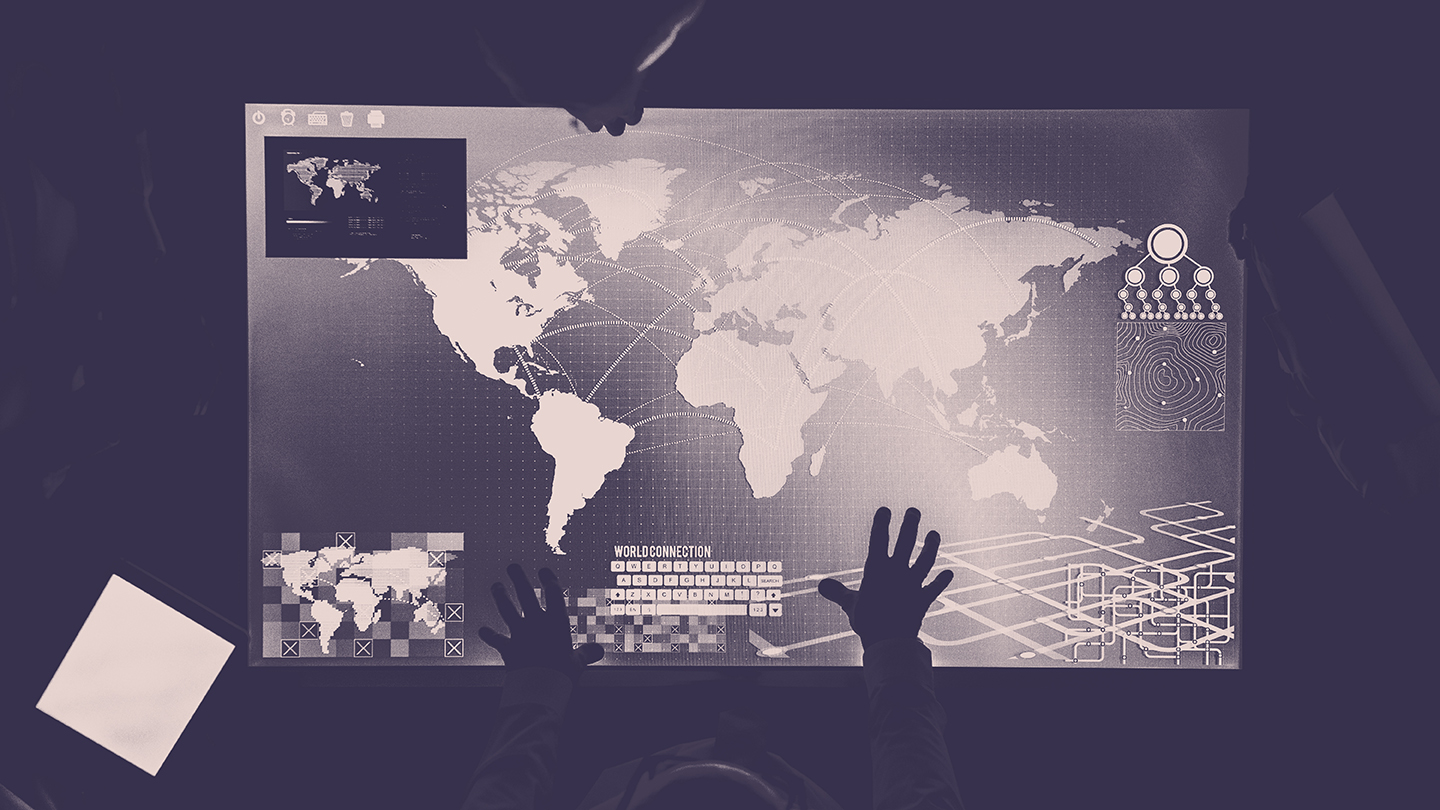 Can you tell complex stories with video? This IT security company has cracked the code
What steps do you need to take in order to reach the entire world with a complex product? According to IT security company foreseeti, the answer is simple: make videos in Storykit.
Would you like a free demo of Storykit? Just let us know!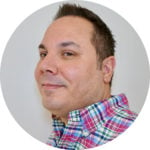 Robert Dahlqvist,
Digital Marketing Manager,
foreseeti.
foreseeti operates in a small niche called 'Threat Modeling and Attack Simulation,' which rapidly has become very significant in our digital world.
– We work with customers for whom cybersecurity is of utmost importance, in areas such as military applications, critical infrastructure, airplanes, electrical grids, healthcare, and automobiles, says Robert Dahlqvist, foreseeti's Digital Marketing Manager.
He continues by adding that there is a worldwide interest in this product, as the cyber threats are increasing each year, and more companies and organisations invest more in safety.
But reaching out to the entire world with a product within a small niche, in a field of specialization like IT security, can be challenging. Content creation that triggers the audience's interest is of high importance to foreseeti, and video is a very significant part of this. By working with Storykit, they can cost-effectively produce lots of videos.
– We work with different types of video production and, thanks to Storykit, we are now able to create a lot of productions in-house. The tool has made it possible for us to create great content quickly, at a very low price point. Storykit is superior when you need to create low-cost content fast, which is easy to aim at the right target group, says Anders Malmström, CEO of foreseeti.
Finding the best messaging
Robert Dahlqvist has always worked in a very structured manner to determine the best messaging for their audience.
– As mentioned, this is a new field, and many terms and descriptions are entirely new.
– To find the right ones, we have tested lots of different, very broad keywords with generalized ads. We have then examined the results to see who clicks on what and to find the most efficient keywords and messages.
Subsequently, Robert has created videos that communicate the messages that were proven to be most effective.
– We have received a great response, and we get terrific leads with the videos that we create. We get leads from companies that we would never have found unless they had seen our Storykit videos on social media channels.
The effect of inbound
It is easy to see the positive effects of working with inbound in this manner.
– The customers we have meetings with today have a much better understanding of what we do at foreseeti. The meetings are more about how we can work together and how our products suit their company and their goals.
By using Storykit, foreseeti is also able to work with local languages to a greater extent.
– We have resellers in other countries asking for material about our products. Now when we find a great message, it is incredibly easy for us to duplicate the video, translate it into, for example, German, update it to fit our partner's graphic theme, and send it off to Germany. Our partner can then publish the video immediately, and they are very happy about that!
Different videos for different audiences
Another smart way that foreseeti benefits from Storykit's modularity is the ability to easily create videos for different target audiences.
– We are often required to adapt the message to suit the receiver, depending on who in the organization we are communicating with; an IT technician who may be interested in working with our products and an IT manager who handles the budget are rarely susceptible to the exact same content. With Storykit, I can use the same basic video and easily optimize the message for different recipients.
In 2020, Robert is planning to increase foreseeti's video communication further.
– Storykit is so incredibly smooth and easy to work with. In addition to what we are already doing, I would like to add video to more parts of the sales cycle and use the tool to the max!
Want to read more?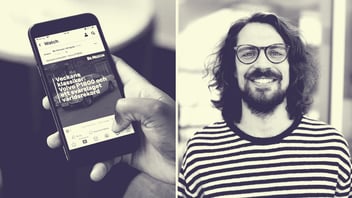 October 7, 2020
He is the only marketeer in his company, but it doesn't stop him from creating all of the company's marketing content on his own. And thanks to Storykit, Christoffer Hiding at Bil-Nilsson is able to make all the videos that he needs.